White Paper
An introductory paper to In Time Foundation, its business model and its cryptocurrency InTime (ITO).
— Last updated: July 2020
Contents:
About Us
Who We Are
In Time Foundation comprises an autonomous collective of like-minded individuals with the common objective of building a sustainable future.
In Time Foundation was founded in Panama by 7 parent organizations:
Bioscience and Research Application Foundation
F&B Foundation
Education Foundation
World Orphans Foundation
Buddhist Orphans Foundation
Christian Orphans Foundation
Islamic Orphans Foundation
What We Do
In Time Foundation takes on projects or invests in business initiatives that meet the following objectives:
Contributing to bioscience / pharmaceutical research and application, with primary focus on regenerative medicine
Providing easy access to healthcare
Contributing to sustainable food production and natural resource management
Providing affordable education and skills training
Helping underprivileged orphans
Meet the Team
Meet the individuals that make this possible.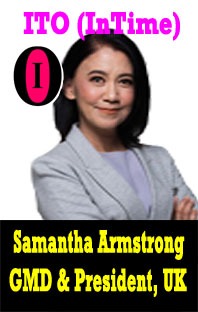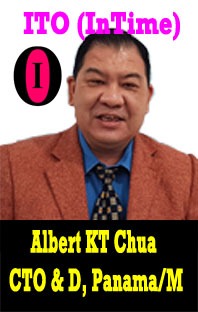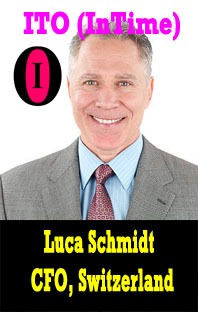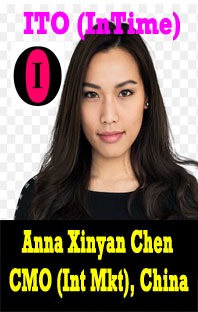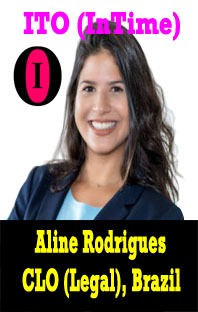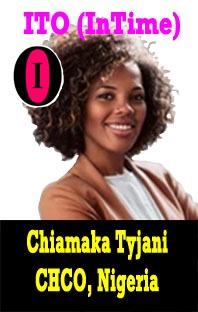 Roadmap
Overview of proposed project milestones.
Fund Raising
↳
ITO tokens issued (Dec 2019)
Wallet Support
↳
ITO support on ERC-20-compatible wallets
Token Listing
↳
Listing ITO on decentralized exchange
↳
Listing ITO on centralized exchange
Regenerative Medicine Initiative
↳
Establishing iPSC research lab in Malaysia
↳
Exploring iPSC use case in preventive and therapeutic medicine
Food & Water Initiative
↳
Establishing fish processing plant in Nauru & Malaysia
↳
Water piping project in Botswana
Orphans Adoption Initiative
↳
Sponsoring 5 orphans a year
Healthcare & Pharmaceuticals Long-Term Program
↳
Establishing hospitals in capital cities
↳
Investing in pharmaceutical manufacturing plants, supply chain and retail platforms
↳
Investing in medicinal plantations
Food & Water Long-Term Program
↳
Establishing mineral water plants and distribution network in over 20 countries
↳
Large-scale urban farming in major cities
↳
Establishing ocean farming facilities, cold storage and seafood distribution centers in fishing villages
↳
Investing in F&B group of companies
ITO Utility Expansion
↳
Integrating ITO into the business ecosystem of Foundation-affiliated firms
Dividend Payout
↳
Dividend payout in ether (ETH) to ITO token holders
Collaboration with On Time Foundation
↳
Education Joint Venture
Note: Roadmap is subject to change with circumstance without prior notice. Projects may be conducted non-linearly.
InTime (ITO)
What is InTime (ITO)?
InTime (ITO) is an ERC-20 token deployed on the Ethereum blockchain.
Source: Etherscan
Use Case
ITO is primarily deployed as an instrument for raising capital. See Roadmap for project overview. Expansion of utility follows the integration of ITO into the business ecosystem of foundation-affiliated firms.
How Do I Buy ITO?
ITO can be purchased peer-to-peer, i.e. from individual token holders or through an exchange platform. Alternatively, investors may contact the Foundation directly. See Pricing Table for updated pricing information.
Token Distribution
Wallets
Reserve A:

0x546AC5794795c0222c7B57381060DB7bFd5A0469

1,000,000,000,000 ITO
Reserve B:

0x2f75C840405bCdCEe89C2808877149d7C946d9b5

1,000,000,000,000 ITO
Foundation Fund:

0x4D12721B5caa9e9888C6b477407C70fCE9096bd3

997,978,956,907 ITO
Developer Fund:

0x9BE4A8417013732dBA401bB595269E32d467E5Dc

1,999,999,118 ITO
Circulating Supply:
NA
21,043,975 ITO
Source: Etherscan
Wallets
How Do I Keep My ITO Safe?
ITO is supported on most ERC-20 compatible wallets that allow custom token integration. Native suppport is available on select wallets.
Recommended hardware wallets:
Ledger (No native ITO support - requires MyEtherWallet / MetaMask to perform transactions)
Trezor (Native ITO support)
Recommended software wallets:
See
Wallets
for more information.